Are you ready for July, August and September?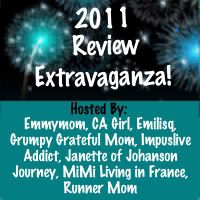 I'm celebrating my blog with a recap every Friday hosted by a bunch of
lovely ladies
! I'm afraid the posts for this time period are slim because I deleted about 20 posts because some trolls where terrorizing me. Sad.
July
August
September
I hope you enjoyed my recap and if you liked what you saw...become a subscriber!